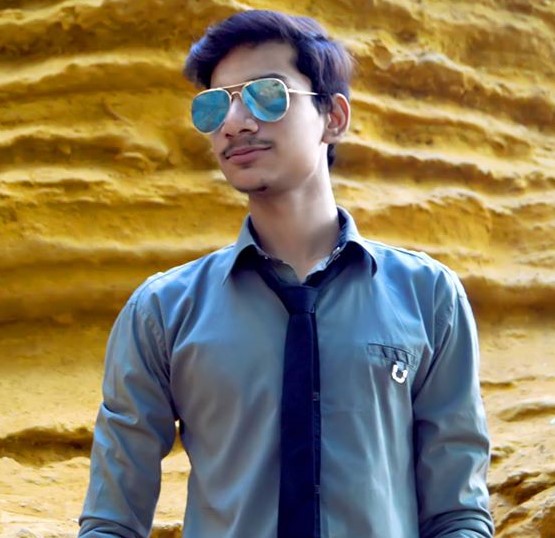 Founder Of Digital Guru.
Digital Guru is the renowned platform which provide you the quality content related to Technology, Motivation, & Business Updates.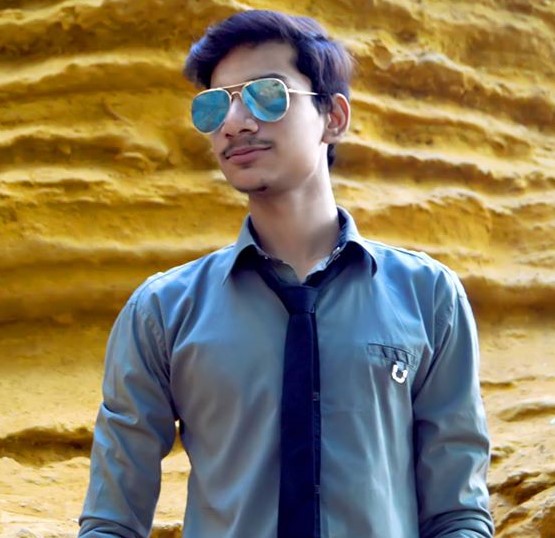 Latest posts by Muhammad Anas (see all)
As the fastest pace of technology you can make money as a student through upwork freelance market. the people are sad about the upwork profile approval so, don't worry we are telling about the easiest tricks to you. So just follow these steps.
TRICK:
Go to the setting and click on Contact Info and select Security Question & then save it. Go to contact info select time zone Islamabad, Karachi then go to profile setting click Experience select first option and select your categories Mobile Development & other Software Development then go to profile and change your description in picture bottom. Change your title into a Mobile Developer and 20$ per hour and go to skill and just select two skills 1- iPhone app development 2- Mobile UI design and delete your Education if you already put and resubmit it within few minutes your upwork profile approval will approved soon.